Untamable and fearless
Diamonds
are unique in their powerful light energy. A forever symbol of beauty, power, and romance, the Queen of Gems blaze like rebel stars cut from the sun, illuminating the rich, enduring legacy of eternal love.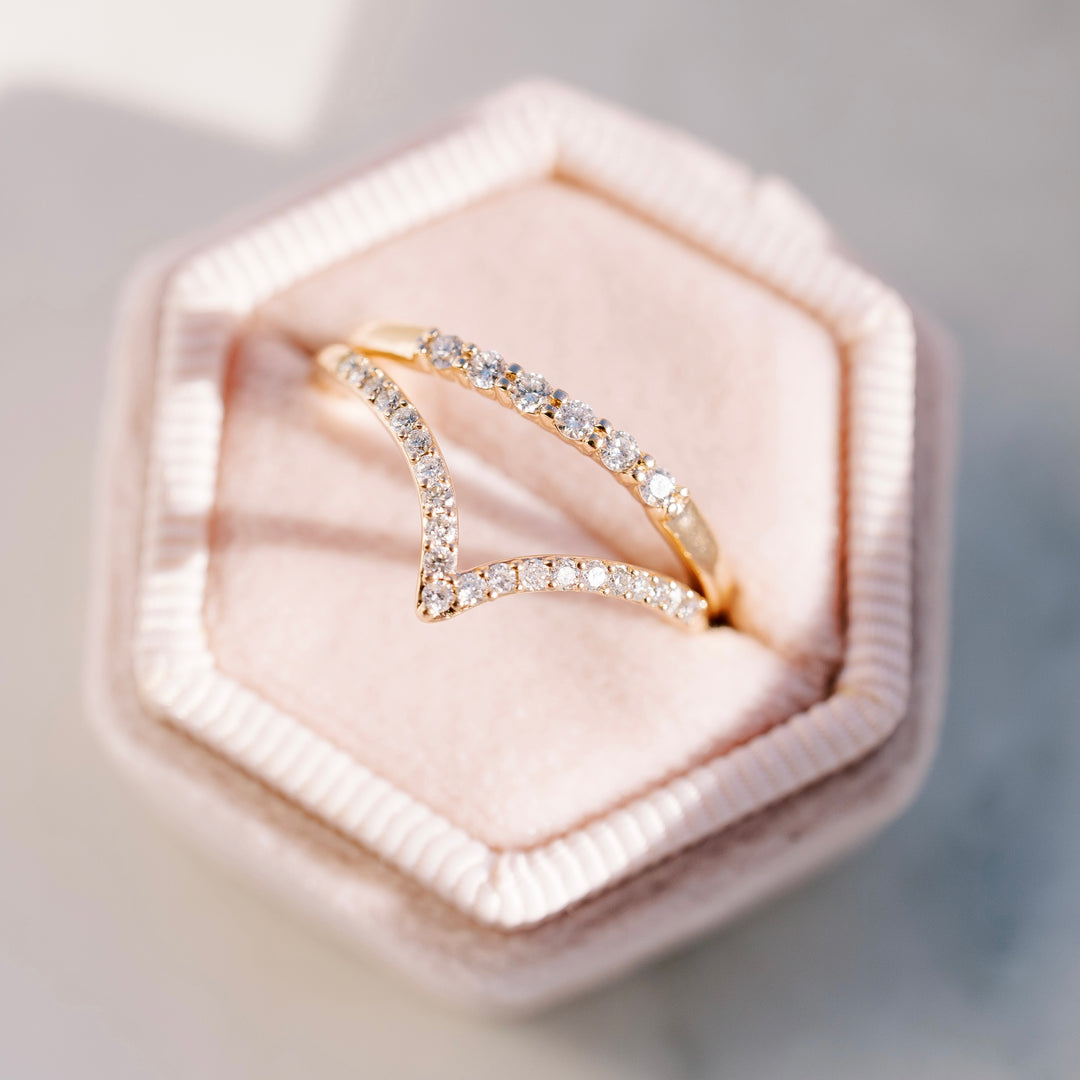 Olivia Mar
conflict-free
diamonds fuse wintery crystalline ice with a dazzling lightning storm, possessing an everlasting amplified energy that never requires recharging. Use this precious gemstone for spiritual evolution—its purifying electricity allows the soul's light and true aspirations to shine.
Standard
Diamond
mining devastates the environment, exploits workers, children, and communities, exacerbates poverty, and violates human rights. Always ethically and sustainably sourced, Olivia Mar diamonds are conflict-free and glisten with uncompromised beauty.