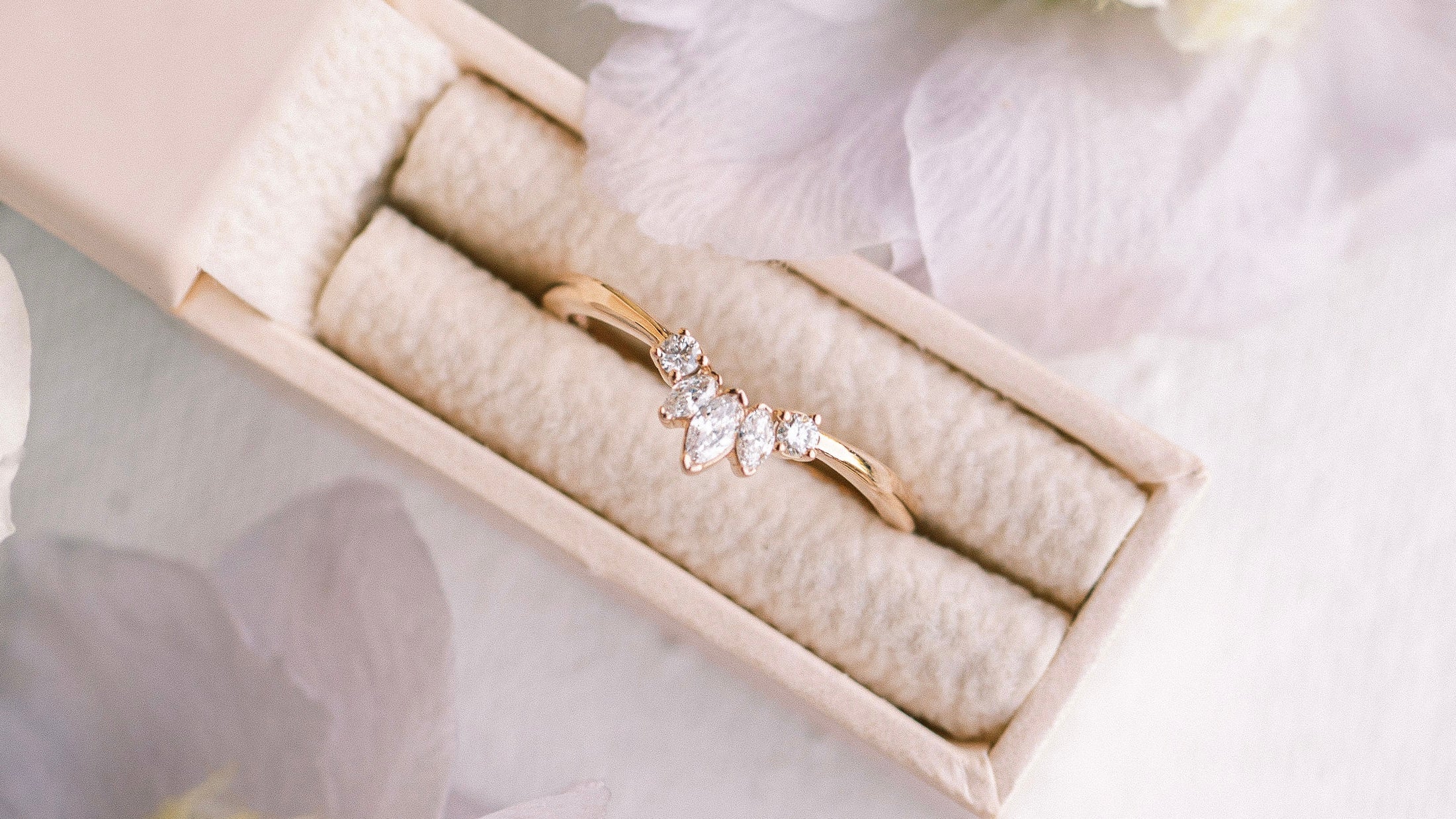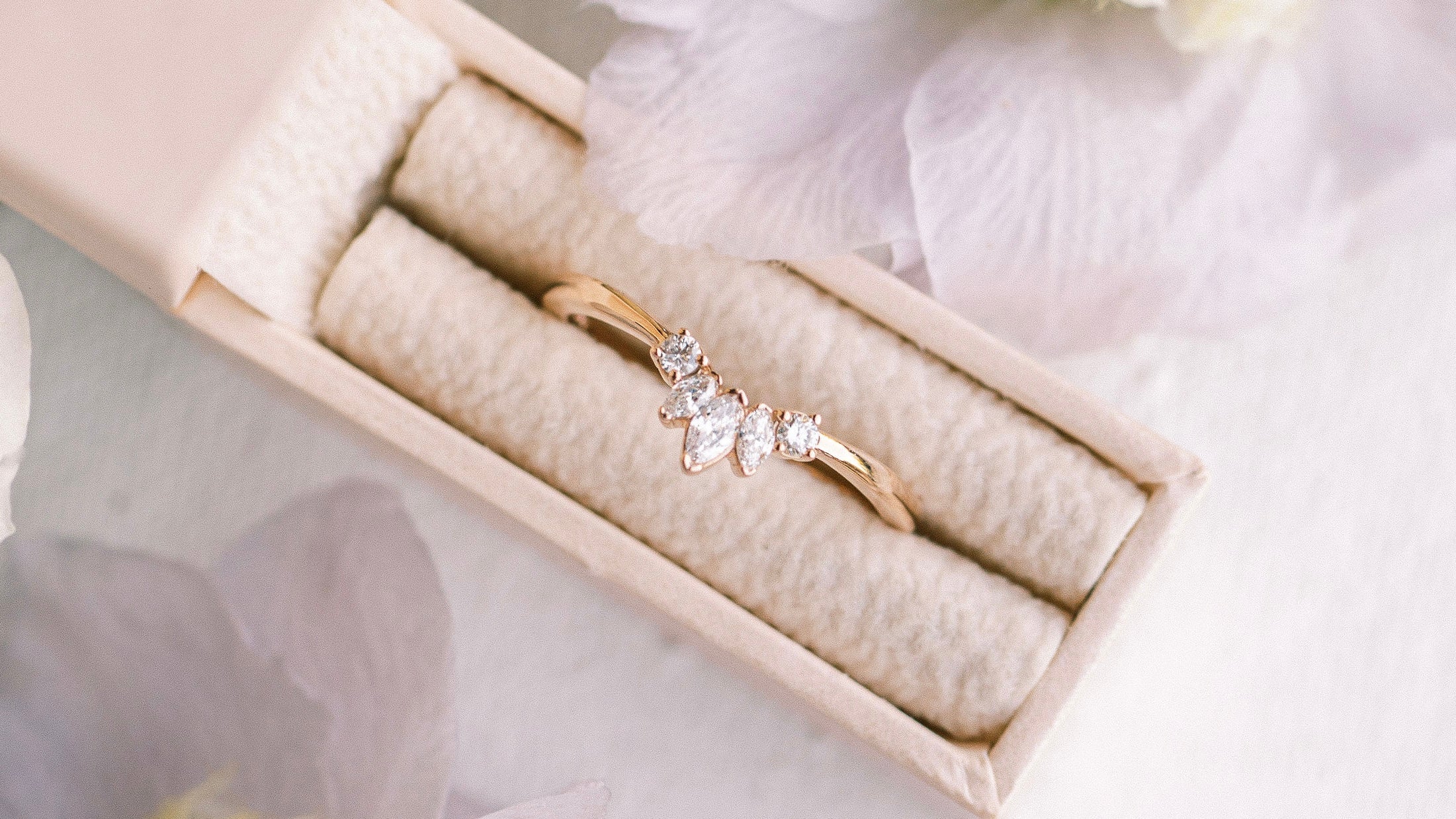 At the heart of our creative universe lies an unwavering passion for collaboration. We believe that the alchemy of artistic minds coming together produces something truly magical.
If there's one thing we cherish more than creating art, it's the joy of collaborating with other talented artists. It is this synergy that fuels inspiration and elevates creativity to new heights.
Let's create magic!
Please take a moment to share some details about your upcoming shoot. Kindly provide the shoot date, location, and your vendor list in the space below. We can't wait to collaborate with you!